Shaikh Musallam Salem Musallam Bin Ham Al Ameri – Chairman
The founding of Bin Ham Group was reflecting our truthful embodiment of the aspirations of our leaders in supporting the march of construction and development established by the founder and leader, the late Sheikh Zayed Bin Sultan Al Nahyan, may God rest his soul, after realizing the dream of Union with the members of the Supreme Council rulers of the Emirates, which was the starting point in the establishment of a strong and modern state, based on the principles of tolerance, peace, openness and service of humanity.
recent availabilities for rent
With easy access to the Ernie Els 18-hole championship golf course and Butch Harmon School of Golf, this residence offers views of the golf course, a park and the exclusive canal retail area. It is perfect of families looking for luxurious living, be...
1303
Sports City
Dubai
105000
1287
2
2
Balcony Available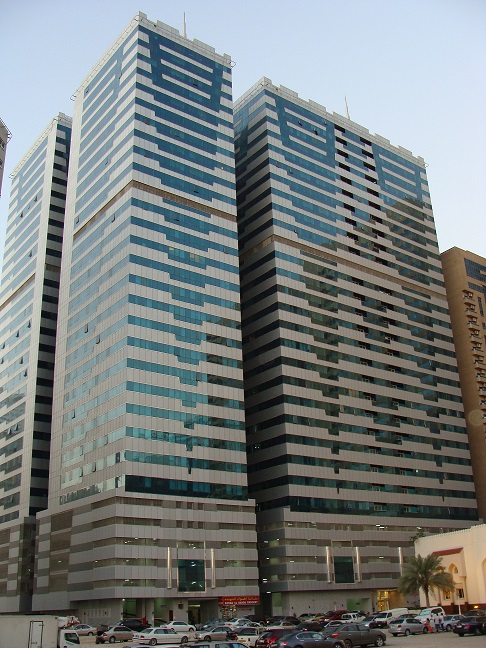 4 Tower consists of AL AIN TOWER, AL DHAFRA TOWER, BAYNUNAH TOWER, YAS TOWER situated next to each other. 4 Tower is a luxury for living due to its idyllic features and amenities. 4 tower is nestled a midst truly beautiful and convenient location in ...
101
Al Nahda
Sharjah
60000
1200
2
2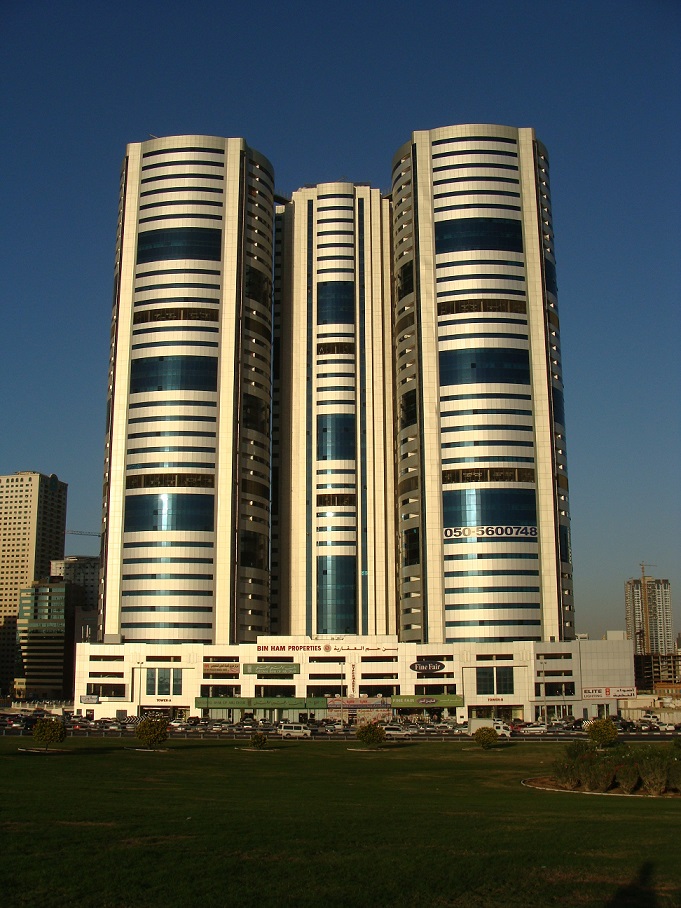 Bin Ham Tower situated on the border of Dubai-Sharjah main highway offers very luxurious and spacious apartment for families. Bin Ham Tower offers an open view across the Sharjah, and the most sought after lifestyle. This residence is conveniently l...
2203
Al Taawon
Sharjah
65000
2100
2
3
Balcony Available