About Bin Ham Properties
Reflects the interest of " Bin Ham Group " real estate investments , the Group's ability to harmonize the requirements of successful investment on the one hand and the role of the groups of economic done in the service of development objectives and priorities of the other hand , where consider the group for this investment outlook integrated balance between contributing to the provision of units residential favorable prices.
And one of those solution group considers useless to confront the problem of rising rents during the recent period , and the economic returns of achieving the best possible use of the real estate boom witnessed by the large state , and in the interests of the group in the long run.
Therefore "Bin Ham Properies" distribute its new projects in various areas , whether within or outside the State , as always focused on integrated real estate projects , and is keen to be the sites of these projects in distinct areas.
And with the expansion of its investment properties inside and outside the UAE , headed Bin Ham Group to set up a company , " Bin Ham Properies " recently concerned with the management of residential , administrative and commercial affiliates , according to the latest scientific methods generally accepted in order to achieve better economic benefit to them , especially in light of the competition respected in real estate investment.
Bin Ham Group
"Bin Ham Group" consists of companies that operate in different economic sectors , including: drilling oil , drilling water wells , general contracting, engineering consultancy , general trading , publishing , education , financial services , travel , real estate , hotels , media, and moving in the recent period with steady steps towards global by directing foreign investment in some of the large Arab and foreign countries in accordance with the well thought out plans and ambitious .
Chairs the board of directors , "Bin Ham Group" Sheikh Musallam Salem Bin Ham , one of the leading businessmen in the UAE , and has a leading role in the establishment of various investment projects , it is also of national figures that have achieved a clear imprint in the public sphere .

Shaikh Musallam Salem Musallam Bin Ham Al Ameri – Chairman
The founding of Bin Ham Group was reflecting our truthful embodiment of the aspirations of our leaders in supporting the march of construction and development established by the founder and leader, the late Sheikh Zayed Bin Sultan Al Nahyan, may God rest his soul, after realizing the dream of Union with the members of the Supreme Council rulers of the Emirates, which was the starting point in the establishment of a strong and modern state, based on the principles of tolerance, peace, openness and service of humanity.
City Seasons Group of Hotels
Hospitality for all Seasons.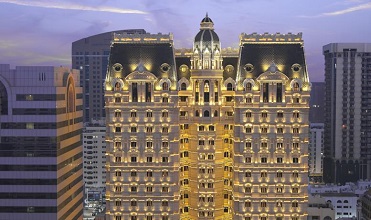 ROYAL ROSE HOTEL
Al Markaziya District, Abu Dhabi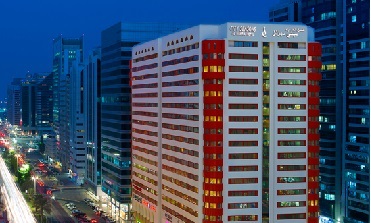 CITY SEASONS AL HAMRA HOTEL
P.O. Box 4706, Abu Dhabi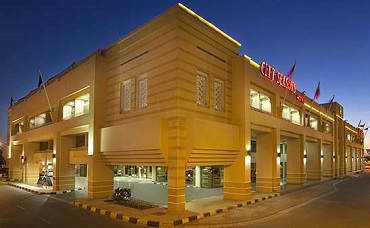 CITY SEASONS HOTEL
P. O. Box 14929, Al Ain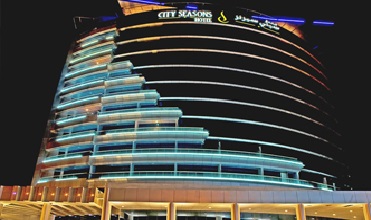 CITY SEASONS HOTEL
Airport Road, Deira, Dubai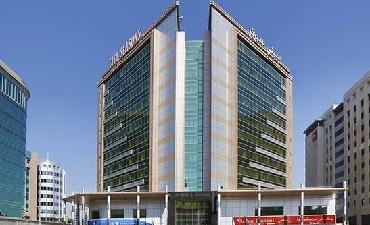 CITY SEASONS SUITES
Port Saeed District, Deira, Dubai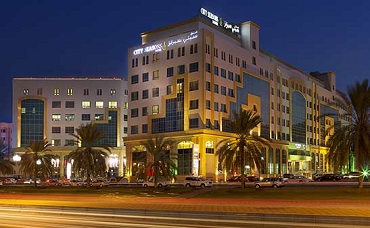 CITY SEASONS HOTEL
Al Sultan, Qaboos Street, Muscat